We're here to help 

pet brands

 to conquer the fluffing world!
We're a design & marketing studio from Portugal
We 

help small and medium pet companies by improving their design, marketing and communication to strengthen their businesses.
"Keep that will and determination for the animal cause!
Thank you for your effort and commitment. The file you've sent will be of great importance in our work. I'll share it with my colleagues so we can always do more and better."
"I give don Gata Studio a HUGE 10/10!
I had 5 Instagram highlights icons designed by don Gata studio. 
I absolutely LOVE how they turned out, and working with Natacha was a wonderful and easy experience. I feel that she really listened to me and cared about the importance of what I wanted the icons to portray. 
Not only did Don Gata Studio make the icons, but they went above and beyond to also provide extra recommendations to help me improve my brand identity." 
"I hope to have the privilege of working with you again!
The complete experience of working together with don Gata studio was incredible. The initial communication and interaction, the follow-up process, the suggestions along the way, and the final result exceeded all the expectations.
I appreciate the opportunity. I will be able to improve and develop several aspects of my brand from your contribution - not only with the icon set that you've created - but also by implementing the ideas that I received along the process."
"I recommend don Gata's work 200%. I'm excited to be able to work with them again.
Amazing work done by Natacha and Tiago. They were very friendly and available. 
After a short meeting, they understood the message that I wanted to communicate to my clients. That was instantly reflected after I published the first post created by this amazing duo: more audience interaction and a higher reach!
They also gave me several good tips that I will put into practice, and that will help my profile grow."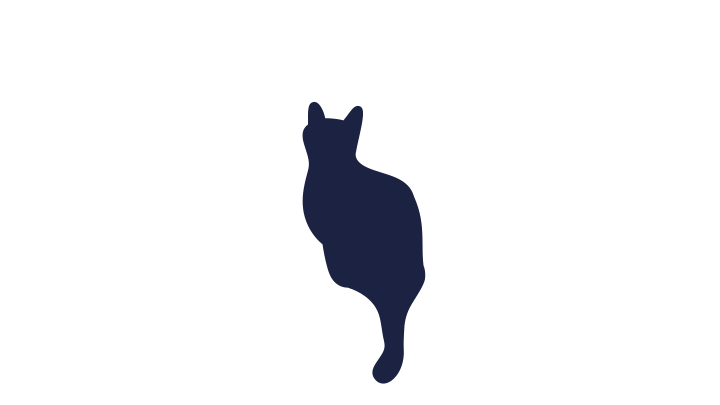 Ready to start the world domination?