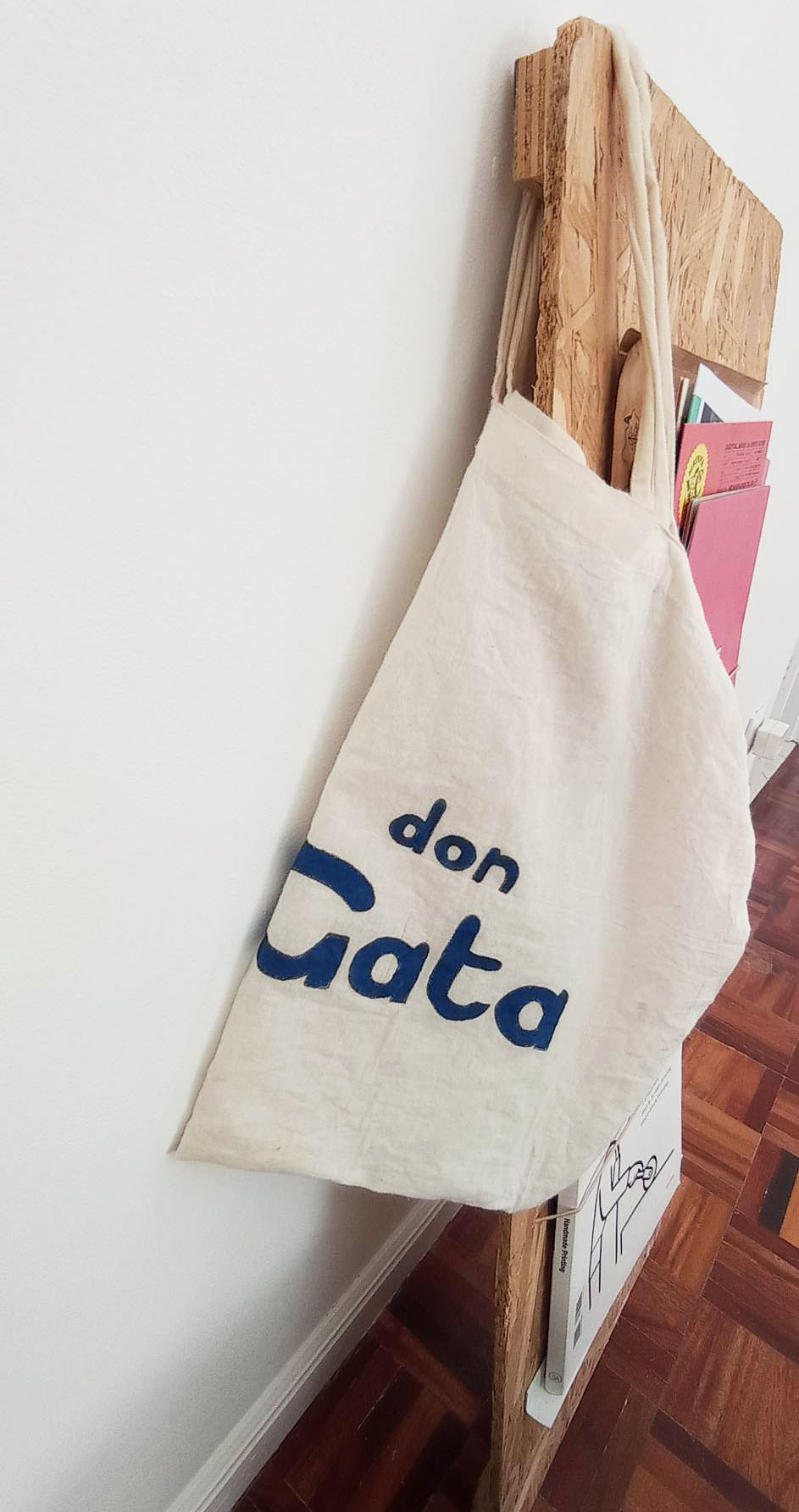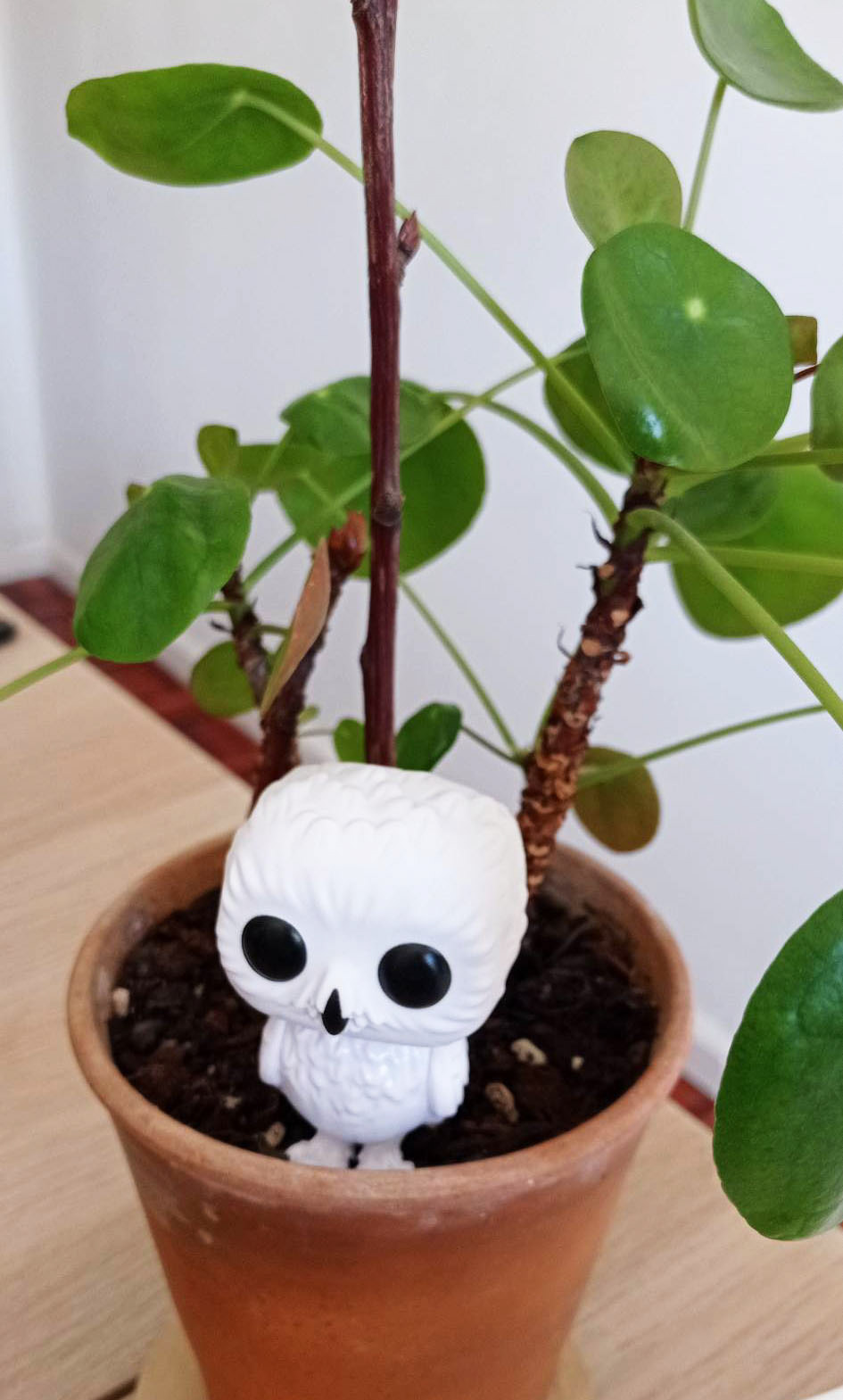 Who are we? A stubborn cat, a perfectionist marketer, and a problem-solver designer.
​​​​​​​Tiago Leão, aka the co-founder and marketer at don Gata.


A full-stack marketer with experience working and managing projects for multiple companies, from consumer goods to B2B startups. 
Natacha Oliveira, the other co-founder, and designer.


A communication/multimedia graduate that turned self-made designer. Over the years, she worked for several industries, including a science company linked to the pet industry.
Nico, also known as Kipo, is the stubborn cat.


A result-driven CEO who will always go further to get what she wants. Despite her demanding personality, she is an expert in human crisis management.
This adventure started with the pandemic and Nico's adoption. Once we became full-time pet parents and more aware of pet brands, we decided that our mission would be to help pet businesses like yours thrive.
Are you a blogger, podcaster, or journalist? 
We would love to hear from you! 

Check out our Media Kit below and reach out to don.gata.studio@gmail.com